2022-23 Registration NOW Open
Childcare and Early Childhood Programs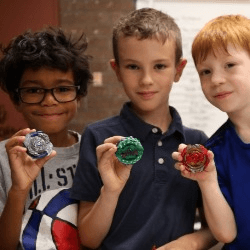 Important Registration Information for Child Care and Early Childhood Programming
After submitting a contract, you must also submit additional documents via one of the methods listed below.
Current immunizations, proof of residence, and parents' government issued photo ID must be on file at the PVSchools Community Education office before your contract will be approved.
(For all Early Childhood Programs Only)
You must complete additional online enrollment through
Infinite Campus
.
This step must be completed EVERY year for students (new or returning) attending any of our early childhood programs including Little Cubs and Lil Pioneers. You are required to submit your child's birth certificate digitally when prompted, please do not submit to your desired school.
How to Submit Required Documentation:
Submit online by filling out the following Google Form (must be logged in to your Google account): Document Submission Form
Email as pdf or image files to community-ed-registrars@pvschools.net.

Submit forms and documents in-person to: PVSchools Community Education 15032 N. 32nd St. Phoenix, AZ 85032
Enrichment classes offer students opportunities to pursue interests, enhance abilities and talents, and engage in higher-level thinking. Classes are offered before and after the traditional school day and help to expand each student's social, emotional, physical, academic, and imaginative growth.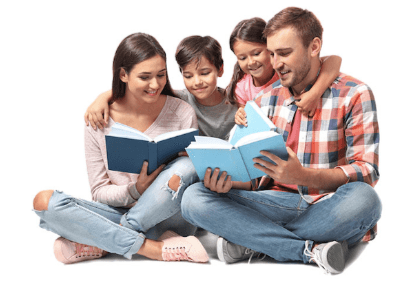 Do you have a child who's five-years-old or younger? If so, our district provides programs and resources to help parents raise their young children in the first five years of life to prepare for a successful educational future.
Get in Touch
If you have any questions feel free to contact us.
Office hours:

Monday - Friday

8:00 a.m. to 4:30 p.m.